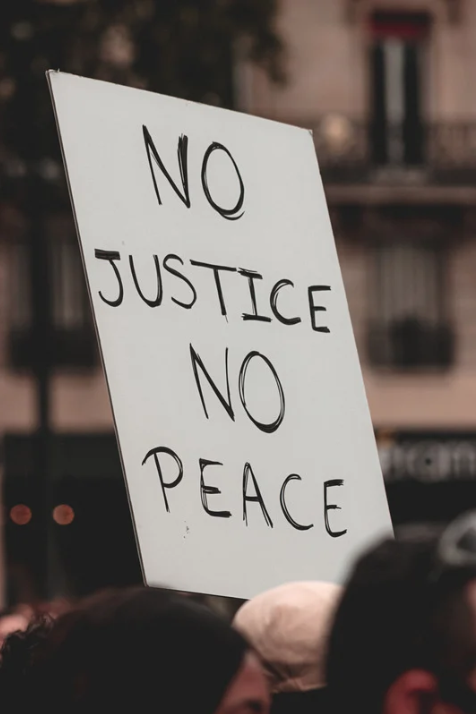 Cheryl Leanza, the leader of the Interfaith Families Project's Racial Justice Tikkun Olam group explores interfaith identity....
Read more.
by IFFP Member Cheryl Leanza Although many rightly focus on Black history during Black History Month in February, the IFFP Racial Justice Tikkun Olam Group wen...
Read more.
In recent years, IFFP has had occasion to reflect on Indigenous People's Day, which occurs on the day many know as Columbus Day. IFFP's racial justice group has...
Read more.